Class Three
Class Three Curriculum Overview Autumn Term 2017
Class Three Curriculum Overview Spring Term 2018
Class Three Curriculum Overview Summer Term 2018
We had a great day at the Darlington Community Games. We competed in Multi Sport and Rounders. We won a trophy for self-belief and we all met Craig Heap the ex-olympic gymnast.

(click on photo for gallery)
Making the most of a full day of sunshine, we explored the length and direction of shadows.

Winners of our Half term Homework
WATER ROCKETS and SUMDOG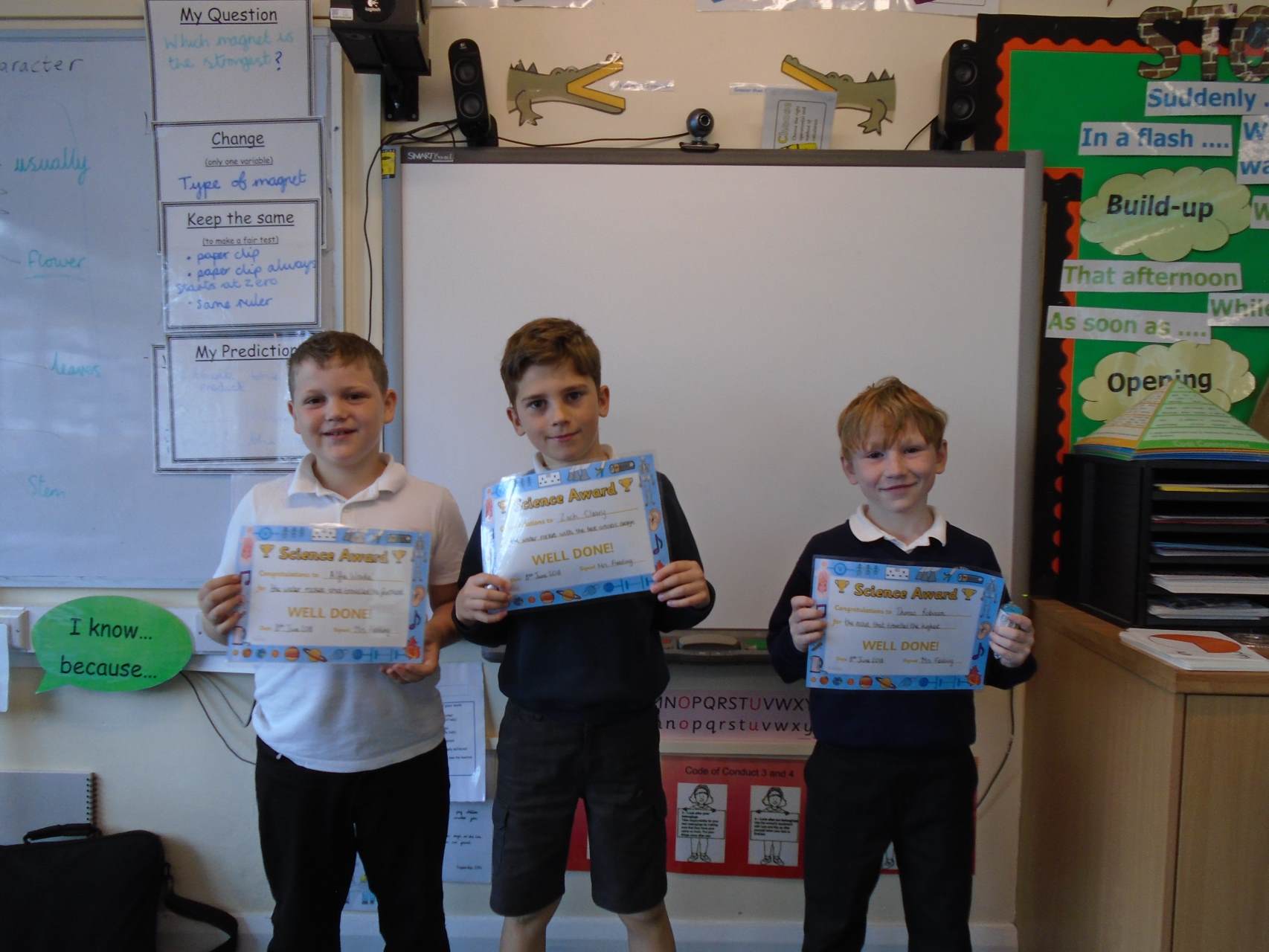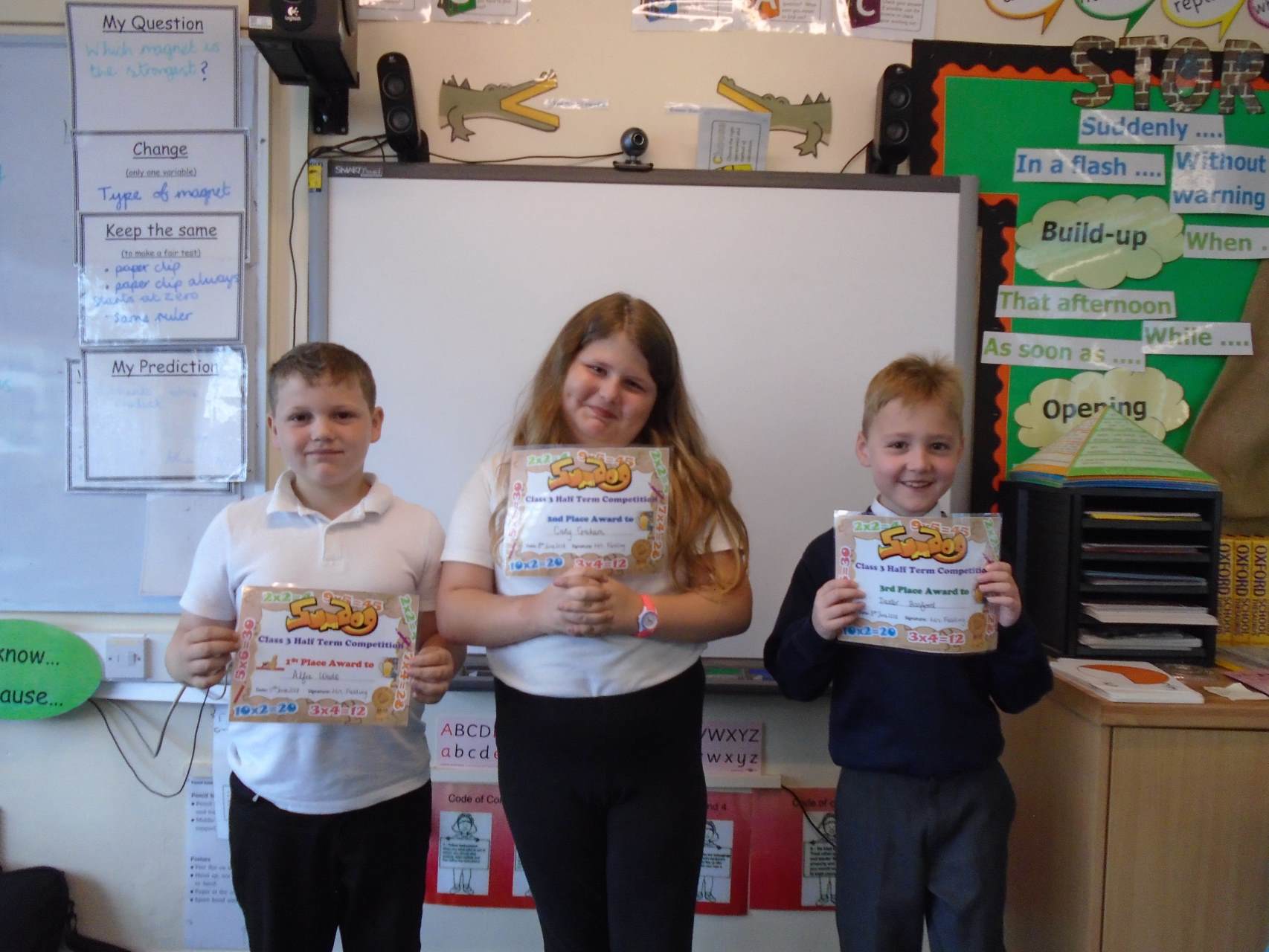 Church Tour - Homework Help Link

Friday afternoon, sunshine at last.
We've been outside identifying forces.
Click on the picture to see our gallery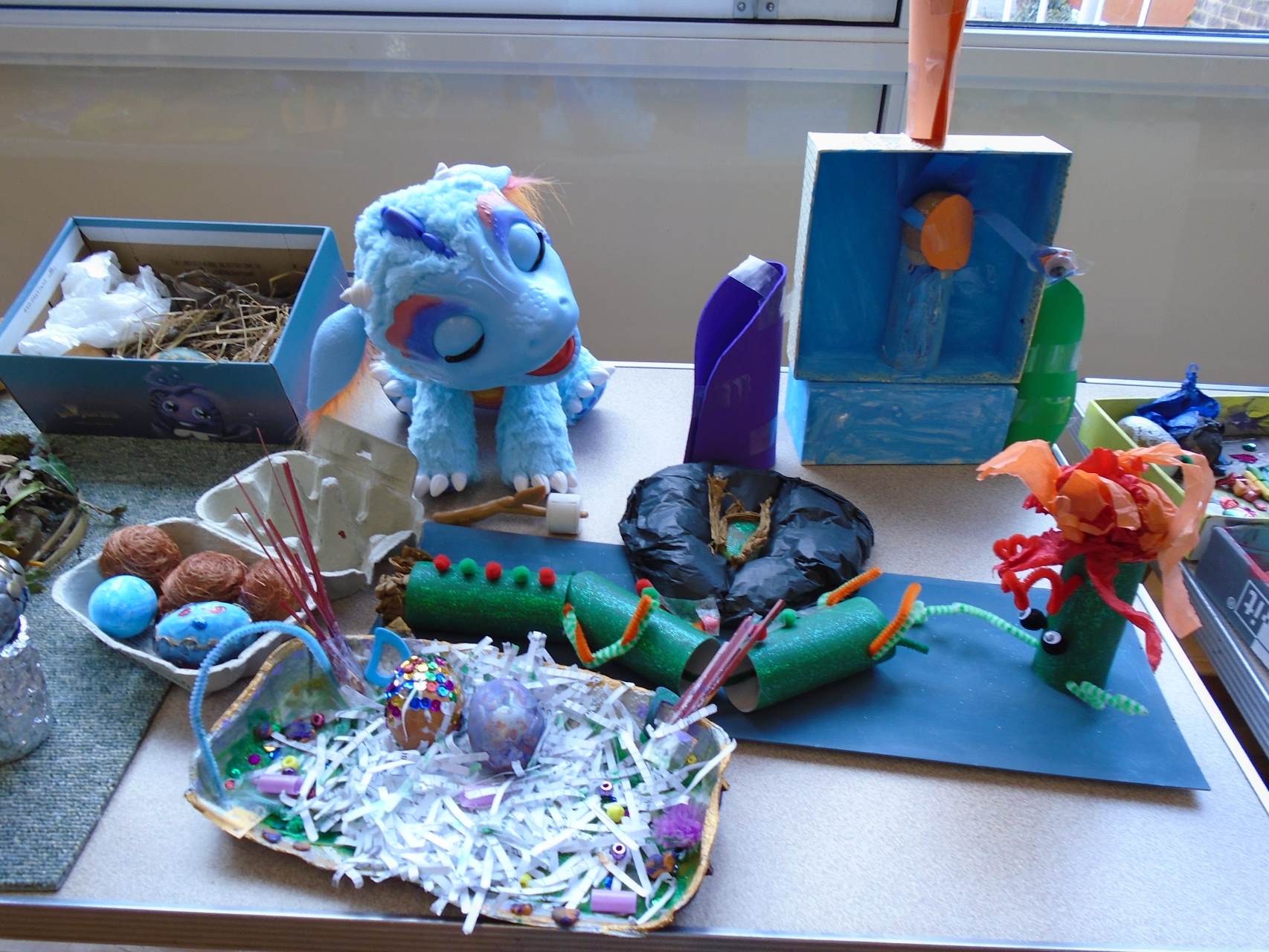 Click on the photo to go to the gallery to see how creative we are.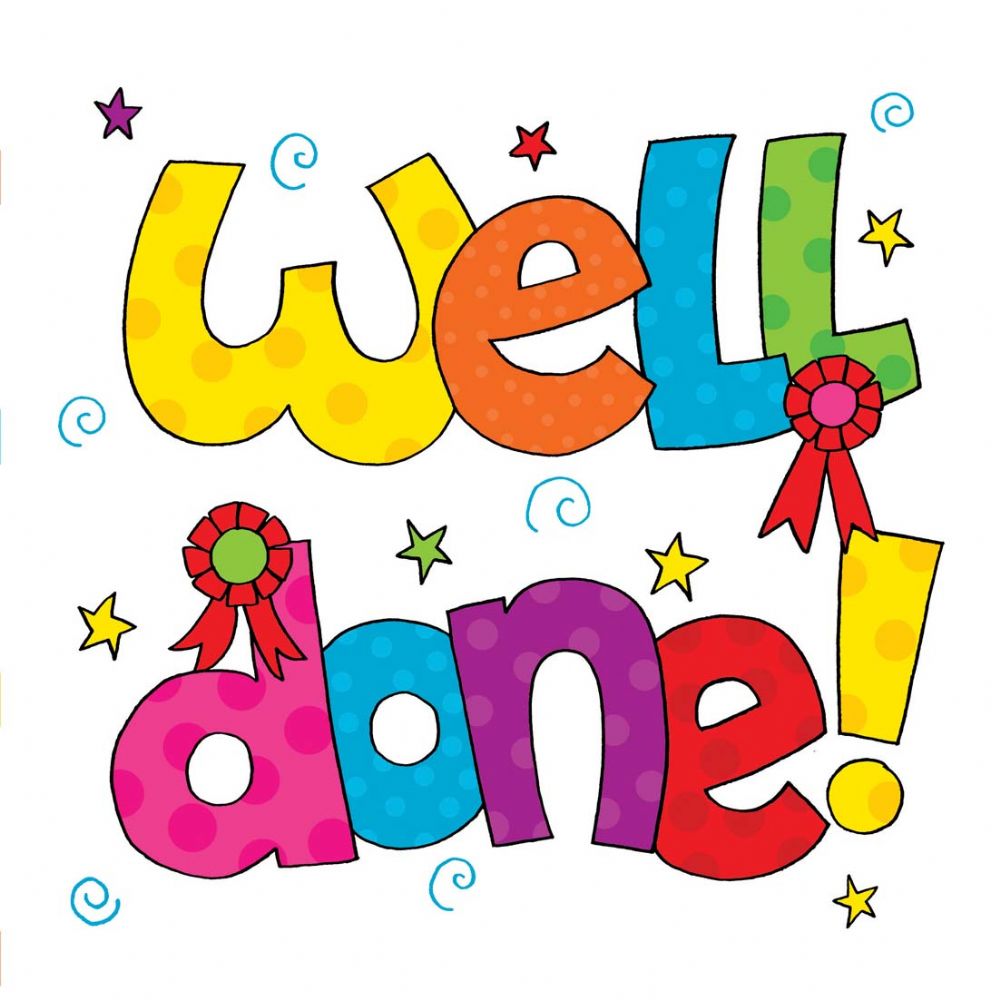 We had fun on World Book Day in Class 3, dressing as our favourite characters.
Fantastic costumes!!!
We even had a visit from a FLYING DRAGON
George and his Marvellous medicine, Matilda, a scary dragon and Batman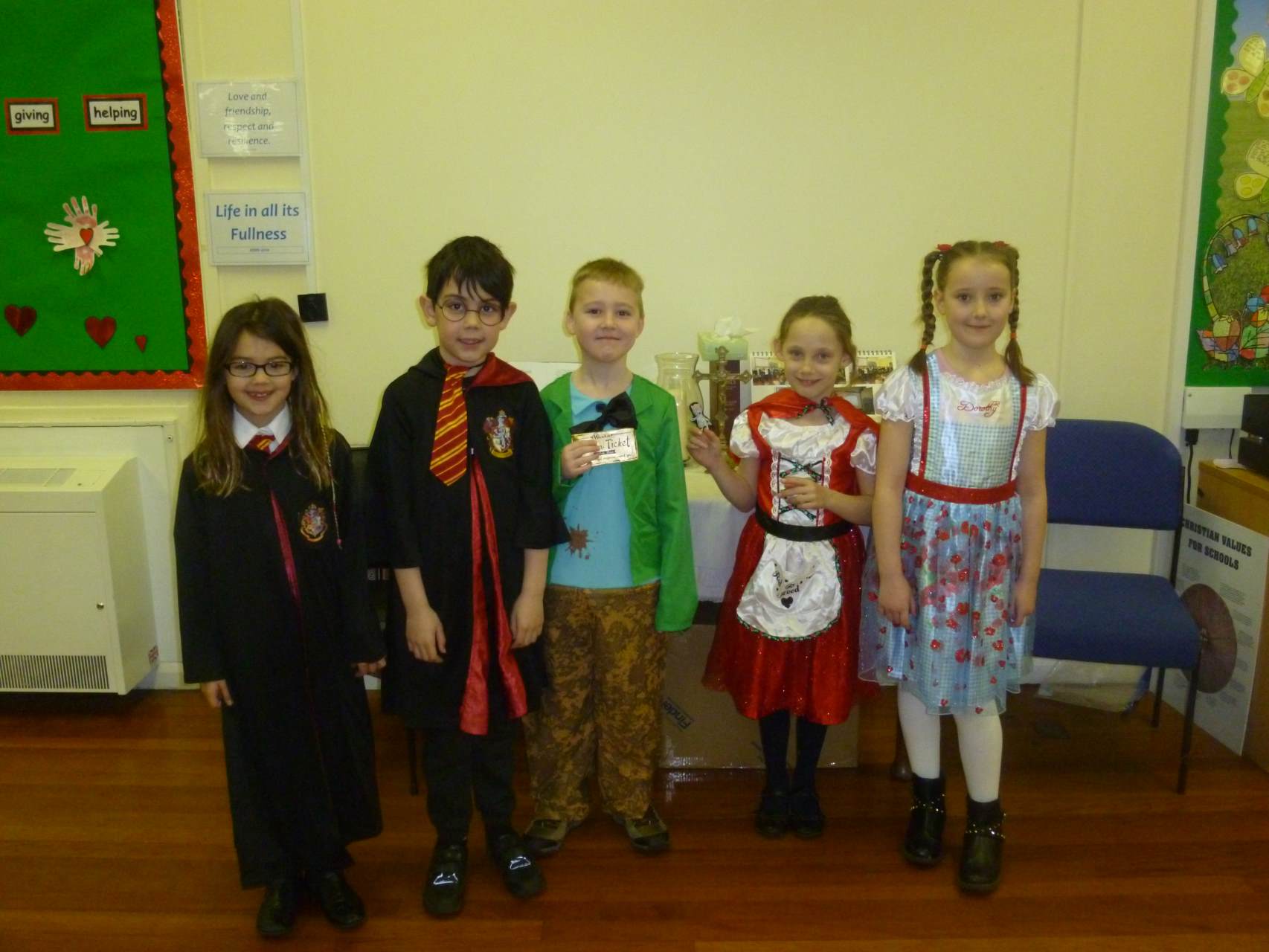 Hogwarts pupils came to school, Augustus Gloop ( we had to keep an eye on the chocolate biscuits in the staffroom), Red Riding Hood ( thankfully she didn't bring Mr Wolf with her) and the lovely Dorothy.
We had princesses, Alice in Wonderland characters and The BFG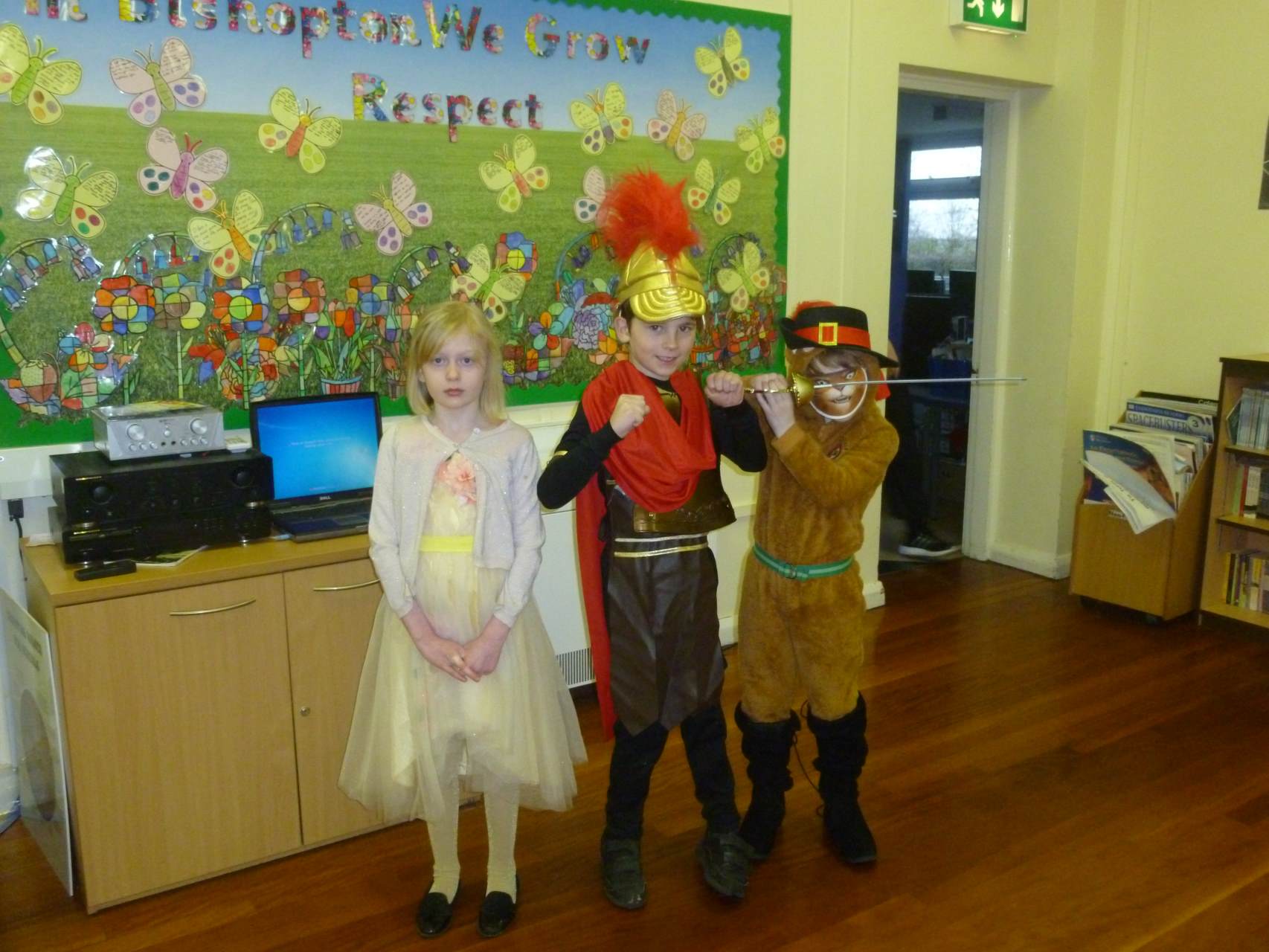 A pretty princess protected by a Roman centurion and Puss in Boots
Check out the gallery of our day at the National Railway Museum in Shildon
Cherished thoughts for Mothering Sunday